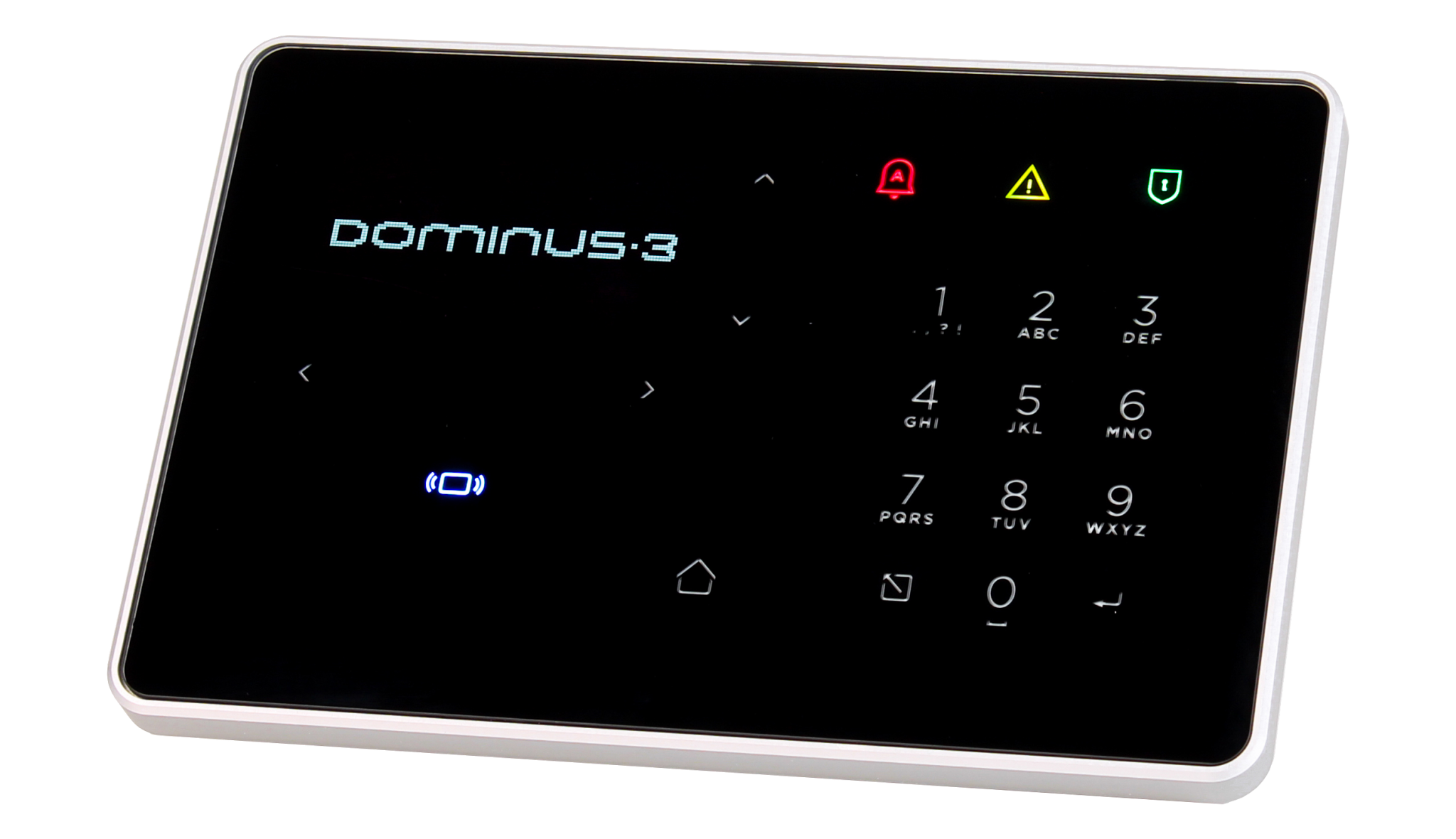 Graphical Display with touch control
Graphical Display offers visualization of states, events and history. It allows for disarming, arming together with access control and visualization.
Integrated Multiclass Reader
Integrated HID multiCLASS Reader will allow you to use one device for different types of cards. Thus, it adapts to various requirements.
Colorful indicators
Used to give quick and comprehensive information.
Backlighting
Used together with colorful indicators, this feature allows for transformation to information panel.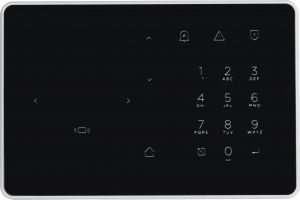 KPD-ECO-B
Keypad without possibility of reader connection.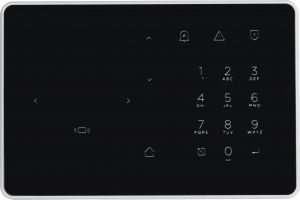 KPD-WGD-B
Keypad with possibility of connection of up to two Wiegand-interface readers.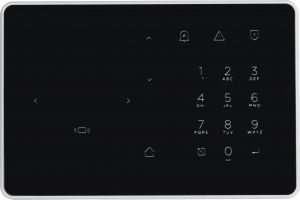 KPD-HID B
Keypad with integrated Multiclass Reader and second Wiegand-Interface allowing for additional reader connection.