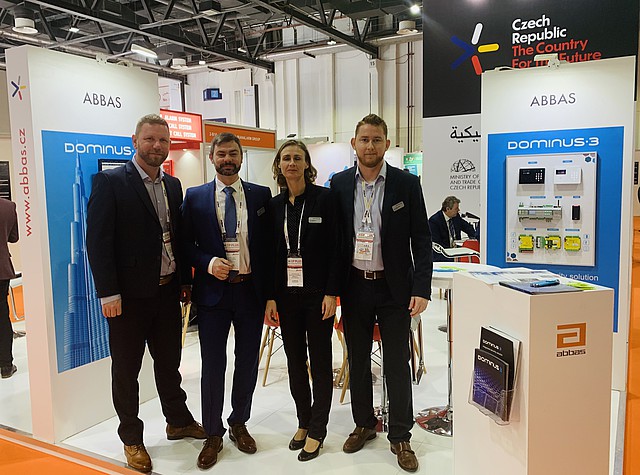 INTERSEC Dubai 2020
INTERSEC Dubai 2020 is officially over. This year was amazing, more than 1200 exhibitors from 56 countries and 33.584 visitors were part of this security exhibition.
Once again, Dominus3 solution which combines intrusion and access control system has proven to be able to secure objects of all sizes around the world thanks to its modular, almost incredible scale.
We participated at the exhibition for the third time and this year we presented hardware & software innovations, including:
CCU-GSM – 2G/3G GSM communicator designed to inform & control system
CTR-200 – multi input/output concentrator with installation on DIN rail which allows connect up to 200 intrusion detectors
Mobile Access – integrated multiplatform HID reader which can support NFC & bluetooth
Integration with overarching security platform C4
SetDom3 – live demo of the config tool with automatic HW scan and FW update
We would like to thank all participants for a pleasant meeting and expressed interest in the integrated security solution Dominus3.